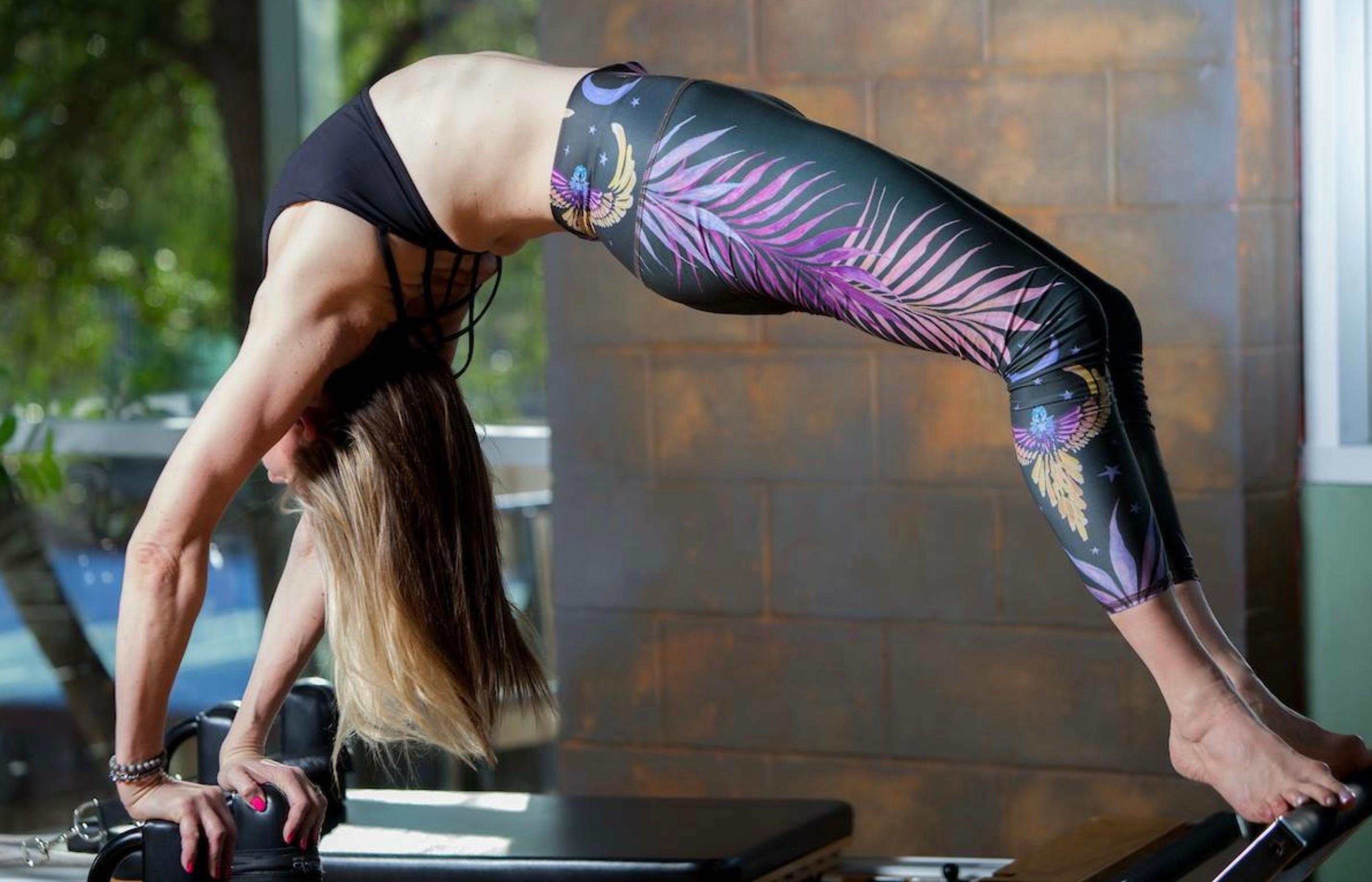 80% of adults experience lower back pain at some point in their lives.
It's time to be pain-free.
Learn what your body is capable of and how to improve it.
It's time to move better.
Regain functionality, prevent injury, and improve performance.
It's time to feel better.
to get your body pain free. I personally assess and analyze your body's unique functionality. We discover your strengths and limitations and formulate an individualized program specific to your goals.
"Sommet Pilates and Steve have been life-changing for me! I hurt my back a few years ago and found out it was a herniated disc. Within 2 weeks, I was pain-free for most of the day. My lower back is improving, and I feel as if the core strengthening is helping avoid future injury."
Dr. Nilay Kavathia
M.D.
Are you tired of being in pain?
Don't let another month go by living in pain.
Get a simple assessment and start working towards a pain-free body.
8961 E Bell Road, Suite 202 (2nd floor)

Scottsdale, AZ 85260

SE corner of 90th Street & E Bell Road (West World area)

Bell 101 Executive Center

855-PILATE5

info@sommetfitness.com
What are the top three reasons you're experiencing pain?
Find out what they are and start becoming pain-free.